Get help with your Healthcare or Trademark Matters
Who We Represent
Trademark Clients

Durable Medical Equipment Companies

MSO's

Medical Marijuana/CBD Companies

Medical Practices

Hospitals

Pharmaceutical Distributors

Pharmacy Practices

Neuro Practices

Chiropractic Practices

Podiatry Practices

Dental Practices

CLIA Laboratories

Ambulatory Surgery Centers

Physician Assistant Practices

Nurse Practitioner Practices

Home Health Agencies

Dietary Supplement Companies

IV Infusion Companies

Staffing Agencies

IDTF Companies
Trademarks

Non-Profit Organization and Formation

Buy-In Agreements

Buy-Sell Agreements

Mixed Specialty Transactions

Pharmacy Sale Transactions

Sale of Practice Agreements

Asset Purchase Agreements

Stock Purchase Agreements

Physician Contract Reviews

Healthcare Contracts

Hospital/Physician Contracts

MSO Agreements 

Licensing Applications

Business Organization and Formation

Employment Agreements

Partnership Agreement Review
Texas Medical Board 5.01 Non-profits

Non-disclosure Agreements

1099 Independent Contractor Agreements

15.50 Non-compete Contracts

Billing Compliance

CLIA Certification and Compliance

CMS Regulatory Compliance

Pharmacy Compliance

OIG Regulatory Compliance

DEA Regulatory Compliance

Dental Board Compliance

Medical and Licensing Board Regulatory

Stark Law, Anti-Kickback Compliance

State Anti-Kickback Compliance

Corporate Practice of Medicine Compliance
We offer a full range of services related to starting and protecting your Healthcare Business
Hired Ms. Dike to write, negotiate, and review a real estate contract and property I purchased.
– Brian Jones
Wanted to start a healthcare organization and Ms. Dike helped me draft corporate documents, offered healthcare regulation advice and offered great guidance.
– Mary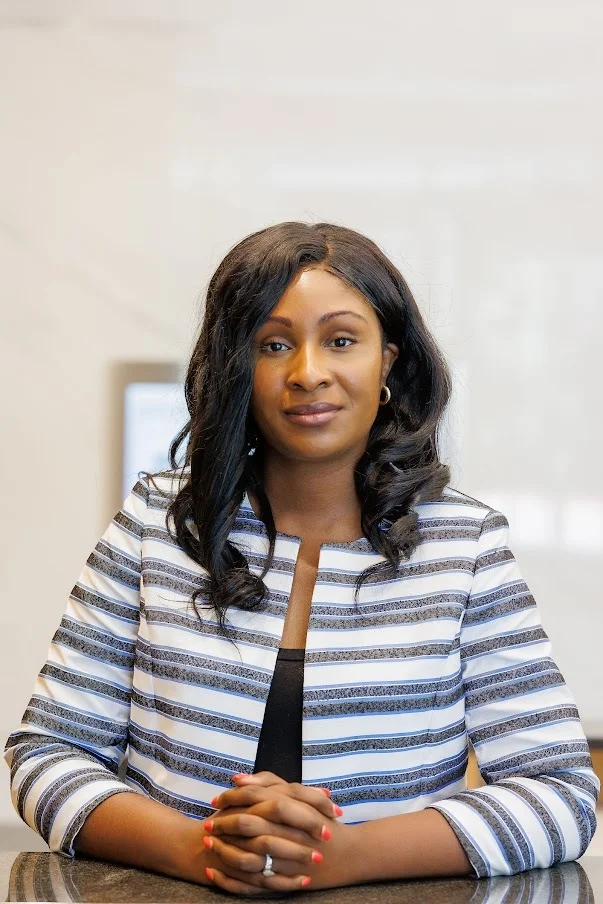 If you are here you've probably got an exciting new business to start, your having some compliance issues with your business, or you're a provider of some sort needing help. In one form or another, you're probably wondering what to do about it. I've been there, I helped my husband leave his former employer and start a medical practice, so I know what it's like.
That's why I've devoted my entire career to helping providers and entrepreneurs get ahead so they can finally live their lives to the fullest and live their professional dreams. I've helped nurses, pharmacies, home healthcare agencies, hospitals, doctors, physician assistants, and others with their healthcare business issues. It's your turn to get ahead and experience the life you've always dreamed of.
Speak to a health law attorney
Dike Law Group PLLC is committed to answering your questions about Healthcare, Business, Trademarks, and Non-Profit law issues in Texas.
6160 Warren Parkway,
Ste. #100,
Frisco, TX 75034.

Call me at (972) 290-1031
Mon, Tue, Wed, Thu, Fri: 09:00am - 05:00pm