Legal Services for Healthcare Business Formation
Starting a healthcare business is a multifaceted endeavor, and ensuring that it's legally sound and compliant with the complex regulations of the healthcare industry is essential. At Dike Law Group, we specialize in providing comprehensive legal services tailored to the unique needs of healthcare entrepreneurs and organizations looking to establish or restructure their healthcare-related businesses. Here's how our legal services can guide you through the healthcare business formation process.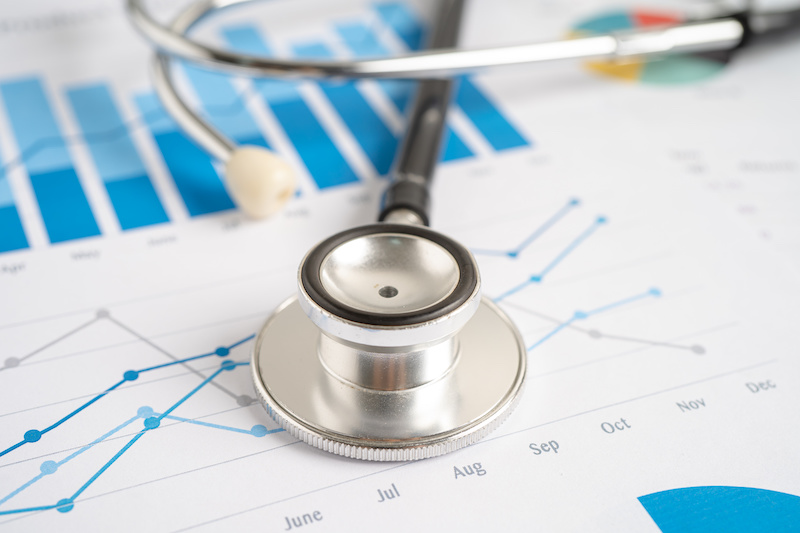 Business Entity Selection
One of the crucial decisions when forming a healthcare business is choosing the right legal structure, such as a sole proprietorship, partnership, corporation, limited liability company (LLC), or professional association. We'll help you select the most suitable structure based on your specific goals and needs, considering factors like liability protection, tax implications, and management requirements.
Operating Agreement
The Operating Agreement is a critical document for healthcare business formation, especially for Limited Liability Companies (LLCs). This legal document outlines the structure, responsibilities, and operations of the business. At Dike Law Group, we ensure your Operating Agreement is meticulously crafted to reflect your healthcare business's unique needs. We define the roles of members, establish management procedures, allocate profits and losses, and address various contingencies. This document not only provides clarity but also offers liability protection and legal structure to your healthcare business.
Registration of Healthcare Entity
Properly registering your healthcare entity is fundamental to establishing a legal presence. Our team guides you through the registration process, which may involve filing with the state, acquiring the necessary licenses, and complying with healthcare regulations. We meticulously handle the paperwork and liaise with the appropriate agencies, so you can focus on your healthcare business's core operations with the confidence of knowing that all legal aspects are in place.
Shareholder Agreement
If you're forming a healthcare corporation, a Shareholder Agreement is essential to outline the relationships and responsibilities among shareholders. Our legal experts work closely with you to draft a comprehensive Shareholder Agreement that addresses issues such as ownership percentages, voting rights, management, and the resolution of disputes. This document is vital for maintaining a harmonious and well-structured healthcare corporation while providing a clear roadmap for decision-making and conflict resolution.
EIN (Employer Identification Number)
The EIN, or Employer Identification Number, is a unique identifier issued by the IRS. It is essential for tax purposes, banking, and other financial transactions for your healthcare business. Our services include guiding you through the process of obtaining an EIN, ensuring all documentation is correctly prepared, and submitting the application on your behalf. With our assistance, you can quickly secure this crucial identifier, enabling you to open bank accounts, hire employees, and meet various legal and financial requirements.
Need Other Services for Your Healthcare Organization? We're Here To Help
Now that you've formed your healthcare business, start strong. If you need sound legal guidance on registering trademarks, contract review or drafting, compliance with state and federal regulations, or non-profit establishment, put Dike Law Group's knowledge and experience to work for you. Our suite of comprehensive legal services are tailored specifically to the unique needs of healthcare businesses in Texas.
Start Your Healthcare Business on a Firm Foundation
Our team of experienced healthcare attorneys understands the unique challenges and opportunities within the healthcare sector. We're committed to helping you navigate the legal complexities of healthcare business formation, ensuring your venture begins on a solid legal foundation and continues to grow with confidence. Contact us today to schedule a consultation and take the first step toward establishing your healthcare business with expert legal guidance.