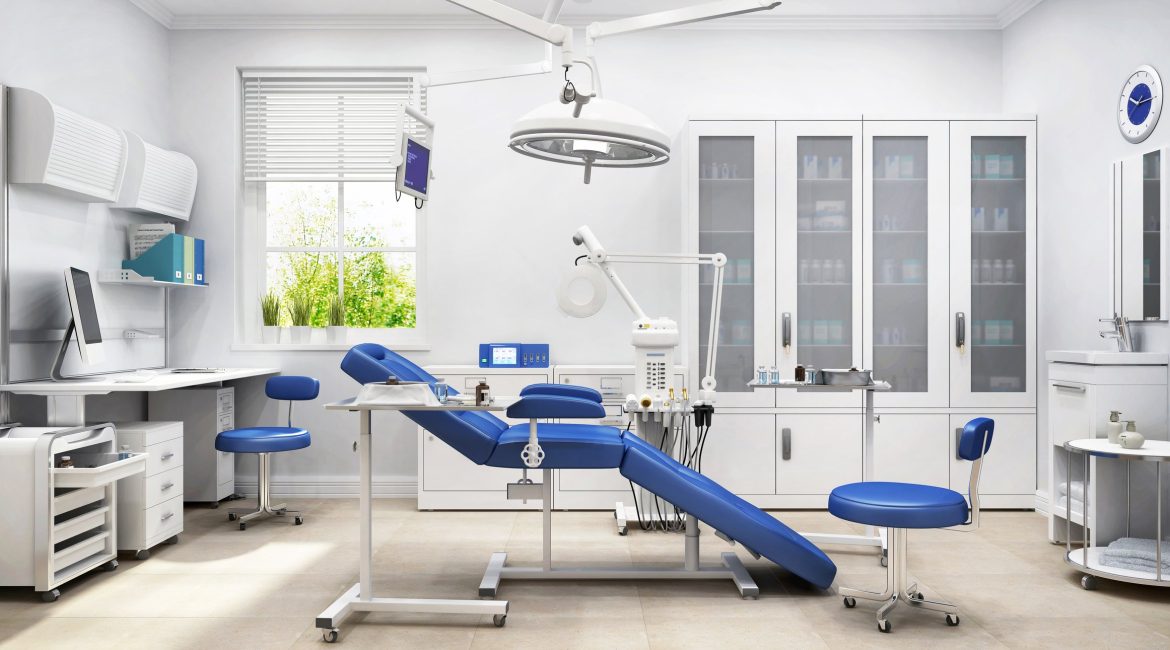 From Concept to Creation: How to Set Up a Successful Medspa
Setting up a medspa can be an exciting and rewarding endeavor for those with a passion for skincare and wellness. A medspa combines a traditional spa with medical and cosmetic treatments such as facials, chemical peels, and Botox injections. Here are some steps to consider when setting up a medspa:
Research the market and location. Before you start your medspa, you should research the market to determine if there is a need for your services in the area. Look for areas with high foot traffic or a lack of competition. Consider demographics such as age, income, and lifestyle to ensure that your target audience is in the area.
Create a business plan. A business plan is essential to guide your medspa's growth and success. It should include your vision, mission, marketing strategy, target market, services, pricing, staffing, and financial projections.
Obtain necessary licenses and permits. Before you can open your medspa, you will need to obtain the necessary licenses and permits from your local and state government. Check with your state board of medicine and state board of cosmetology to determine the requirements for medical and aesthetic treatments.
Choose the right location and layout. The location and layout of your medspa are crucial for creating a welcoming and relaxing atmosphere. Choose a location that is easily accessible, has ample parking, and is visible to the public. The layout should be designed to maximize the use of space and create a flow that is easy for clients and staff to navigate.
Purchase equipment and supplies. To offer medical and cosmetic treatments, you will need to purchase equipment and supplies such as lasers, microdermabrasion machines, and injectables. You should also invest in high-quality skincare products, linens, and other supplies to create a luxurious and relaxing experience for your clients.
Hire staff and train them. Hire licensed and certified professionals such as aestheticians, nurses, and physicians to perform medical and cosmetic treatments. Provide training on your services, equipment, and products. This will ensure that your staff can provide exceptional customer service and deliver high-quality treatments.
Market your medspa. Once you have set up your medspa, it is essential to market your services to attract clients. Use a combination of online and offline marketing strategies such as social media, email marketing, events, and partnerships with other businesses to increase your visibility and attract new clients.
In conclusion, setting up a medspa requires careful planning and attention to detail. By following these steps, you can create a successful medspa that offers high-quality medical and cosmetic treatments. Also, providing a relaxing and enjoyable experience for your clients. At Dike Law Group, we have a proven track record of establishing successful businesses similar to this. We would welcome the opportunity to discuss your needs further at dorismeet.com.