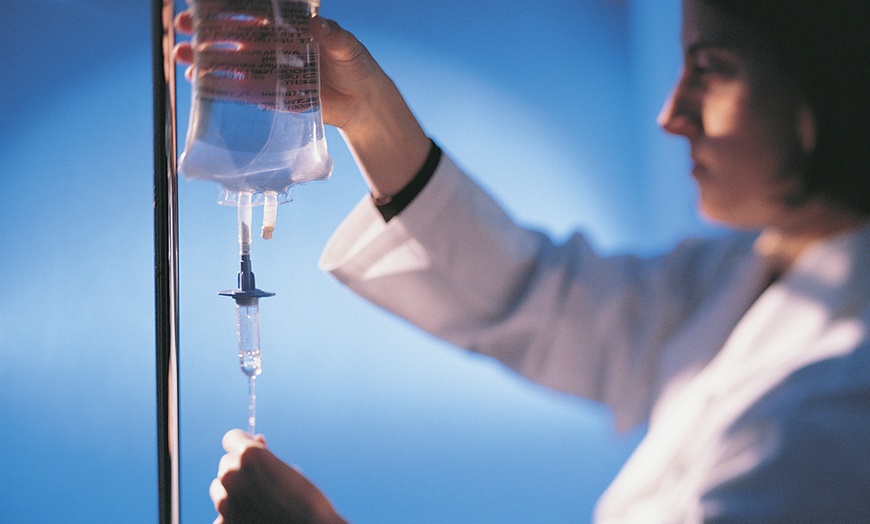 Is an IV Hydration business considered a medical practice?
Intravenous (IV) hydration was only offered as a medical treatment in a hospital. Now, IV hydration is accessible in spa settings, at home, and in some hotels, just like room service. IV hydration is available almost everywhere, whether as a hangover cure, anti-aging serum, or a vitamin boost. IV treatment is a perfect addition to med spas that already operate in a surgical and non-traditional medical practice. But does a company that just provides IV therapy qualify as a medical practice? If so, what guidelines apply?
IV Hydration and Medical Practice
Despite being recognized as a cosmetic procedure in most states, IV therapy is practicing medicine because it involves injections. Therefore, the service can only be provided by trained and certified medical professionals. Other jurisdictions may have restrictions on where IV therapy may be administered. For instance, in a clinic, a particular "IV Bar," or a patient's home. Some states may have supervision requirements and unique IV training requirements. However, IV hydration businesses are a medical practice.
Most states require that medical professionals own businesses that practice medicine. This means that a company cannot employ medical personnel to practice medicine unless it is owned by physicians.
Of course, there are legal workarounds even in the most stringent states. An IV therapy business could hire a Management Service Organization to handle daily operations, while still being run by medical professionals.
Administering an IV
After establishing an IV hydration business, ensure that all operations are conducted in compliance with the law. Intravenous injection of fluids should only be performed by licensed medical professionals who follow proper standards of care.
Within their respective professions, doctors, nurse practitioners, physician assistants, and registered nurses may provide IV services. Many states also permit Licensed Practical Nurses (LPNs/LVNs) to administer intravenous services, if they are under the supervision of a doctor who is present or nearby in case of emergency. In some areas, medical assistants may begin or help with IV services when a doctor is present, or in an emergency.
Licenses
An IV therapy business may need a particular license in many jurisdictions. It's also a good idea to have comprehensive insurance for the facility and the practitioners. Protocols, including medical practice standards and federal workplace safety regulations, must be properly observed while using approved, current equipment. Starting an IV hydration business may seem like a lot to worry about. It can function legally with the right staffing, instruction, and legal counsel.
Some states outright forbid mobile, concierge, or at-home services, while others allow licensed practitioners to provide at-home infusion services. A few states have ambiguous regulations or none at all. It makes it viable to operate in a gray area for the time being, but they could develop a new rule and force you out of business.
Having an experienced lawyer who is familiar with the rules of your state and completes compliance checks for your company is essential to preventing any problems. An attorney can help you navigate the legal landscape of the IV hydration industry and give you an advantage over the competition.
We can't tell you which attorney to pick. What we can tell you is that we have experienced and knowledgeable attorneys at Dike Law Group. This blog post is intended to provide information only and is not intended to serve as legal or medical advice. If you have specific legal questions, contact us today! We look forward to working with you.