Start Your Business with Confidence
In the evolving world of healthcare, an increasing number of nurses are transitioning from traditional roles to embrace entrepreneurship. The spectrum of opportunities, ranging from wellness coaching and home health services to legal nurse consulting and staffing solutions, is broadening the horizons for nursing professionals.
Are you a nurse seeking greater autonomy, the flexibility to manage your schedule, and the chance to increase your earnings? Venturing into business ownership could be your pathway to achieving these goals. However, the shift from nursing to business management often comes with its challenges, particularly for those new to entrepreneurship. Concerns about navigating the complexities of business operations are common among nurse entrepreneurs.
At Dike Law Group, we leverage over two decades of entrepreneurial experience to guide you through this transition. Whether you're in the early stages of considering a business venture or already embarking on your entrepreneurial journey, our expertise is here to ensure you avoid common pitfalls and lay a strong foundation for your business. Let us help you turn your nursing expertise into a thriving business venture.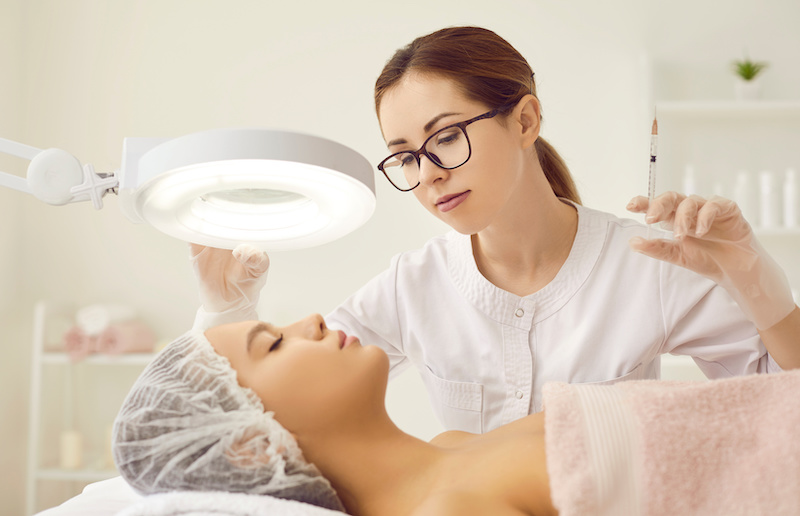 Empowering Independent Nurses in Business
Dike Law Group specializes in assisting both individual nurses and nursing practices in establishing and growing their Professional Corporations. Our expertise encompasses a range of critical areas, ensuring that your nursing business is not only legally compliant but also positioned for success.
Caring For You, So You Can Care For Your Clients
At Dike Law Group, we do our job so that you can do yours. We understand that in healthcare, your ability to provide the best service to your clients relies on having a dedicated and supportive team behind you. That's why we're committed to not only delivering expert legal services but also ensuring that you, as a healthcare professional or business owner, have the peace of mind to focus on what matters most – your clients. Our mission is to be your trusted legal partner, offering personalized and comprehensive solutions, so you can navigate the legal complexities with ease, and continue to provide exceptional care and services to your clients. With Dike Law Group, your legal matters are in capable hands – from regulatory compliance to contracts to registering trademarks. Your success and well-being are our top priorities.

Start Your Own Business as a Nurse Entrepreneur
Nursing ethics revolve around seven key principles, including Justice (fairness), Beneficence (ensuring care benefits the patient), Non-maleficence (avoiding harm), Accountability (taking responsibility for actions), Fidelity (being true to professional promises and responsibilities), Autonomy (allowing patients to make their own decisions), and Veracity (being truthful with patients even if it causes distress). These key principles apply to us, as well. Let Dike Law Group help you care for your patients the way that you've always wanted.