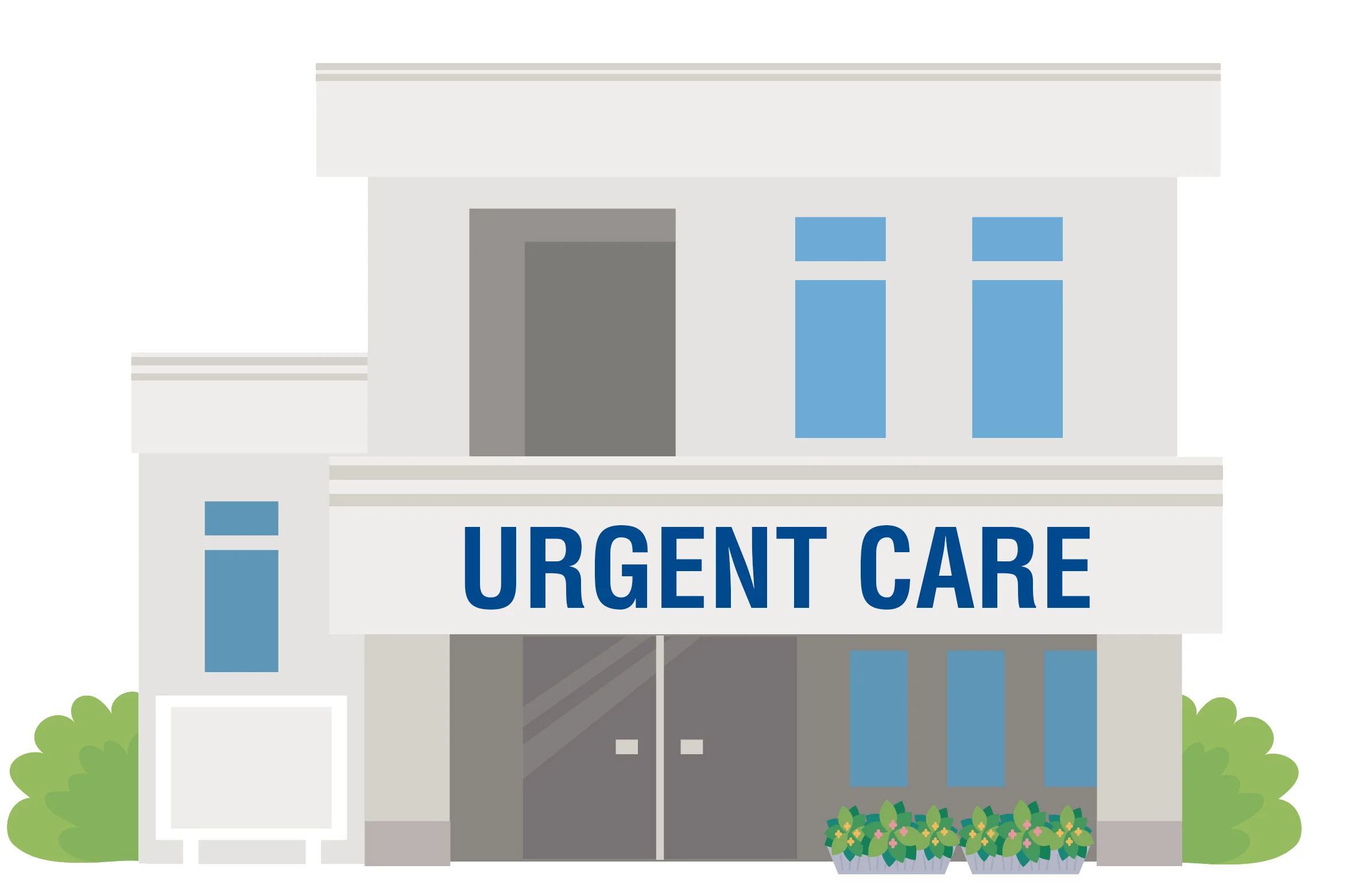 Things To Consider For Your Freestanding ER or Urgent Care
For those seeking to launch a healthcare business, it's critical to understand that freestanding emergency rooms and urgent care clinics are subject to strict regulations. A comprehensive comprehension of the rules and statutes that influence patient care policies and financial procedures is essential to run such a facility successfully. Non-compliance with these regulations can have serious consequences, including harsh penalties, emphasizing the importance of being fully informed before entering this field.
A freestanding emergency room is a separate facility that operates as an emergency department in all other aspects. It provides immediate medical attention to patients who have acute, severe, and sudden-onset conditions that endanger life and limb.
Entrepreneurs considering running a medical facility like a freestanding emergency room or an urgent care clinic, must understand these two things. The regulations and laws governing patient care policies and financial procedures. To impose severe penalties, authorities enforce compliance, making it essential to be well-informed and comply with regulations.
Freestanding emergency rooms must operate 24/7. They have an obligation to assess, treat, or stabilize any patient, regardless of their insurance or payment ability. They are governed by the federal law known as the Emergency Medical Treatment and Labor Act (EMTALA). This law regulates all emergency rooms and departments.
On the other hand, urgent care clinics are not subject to EMTALA. Although it is still advisable to have emergency patient policies and procedures in place. Urgent care facilities provide ambulatory or medical care outside of a hospital emergency department on a walk-in basis. You do not need a scheduled appointment. For non-life-threatening conditions, people frequently use them. Such as earaches, sore throats, and sprains.
Before opening a medical facility, entrepreneurs should also be aware of regulations related to the corporate practice of medicine. The corporate practice of medicine varies by state. To safeguard the integrity of the medical profession, some states prohibit corporations from employing physicians.
For instance, in Texas and most states, it is a felony for an individual to practice medicine without a license. Additionally, corporations cannot obtain a license. Therefore, a corporation cannot hire physicians to work at any facility offering medical treatment. However, if the owner is a physician-entrepreneur, the prohibition does not apply.
The Stark Law is a prohibition on physician self-referral. The Anti-Kickback Statute is a federal criminal statute that prohibits any exchange of anything of value in return for a referral of federal healthcare program business. Physicians working in your facility must be cautious not to violate these laws when providing referrals for further treatment.
Navigating the legal aspects of operating a freestanding ER or urgent care facility is a crucial aspect of doing business in the medical industry. Consider seeking assistance from an experienced healthcare business attorney for any questions or concerns.