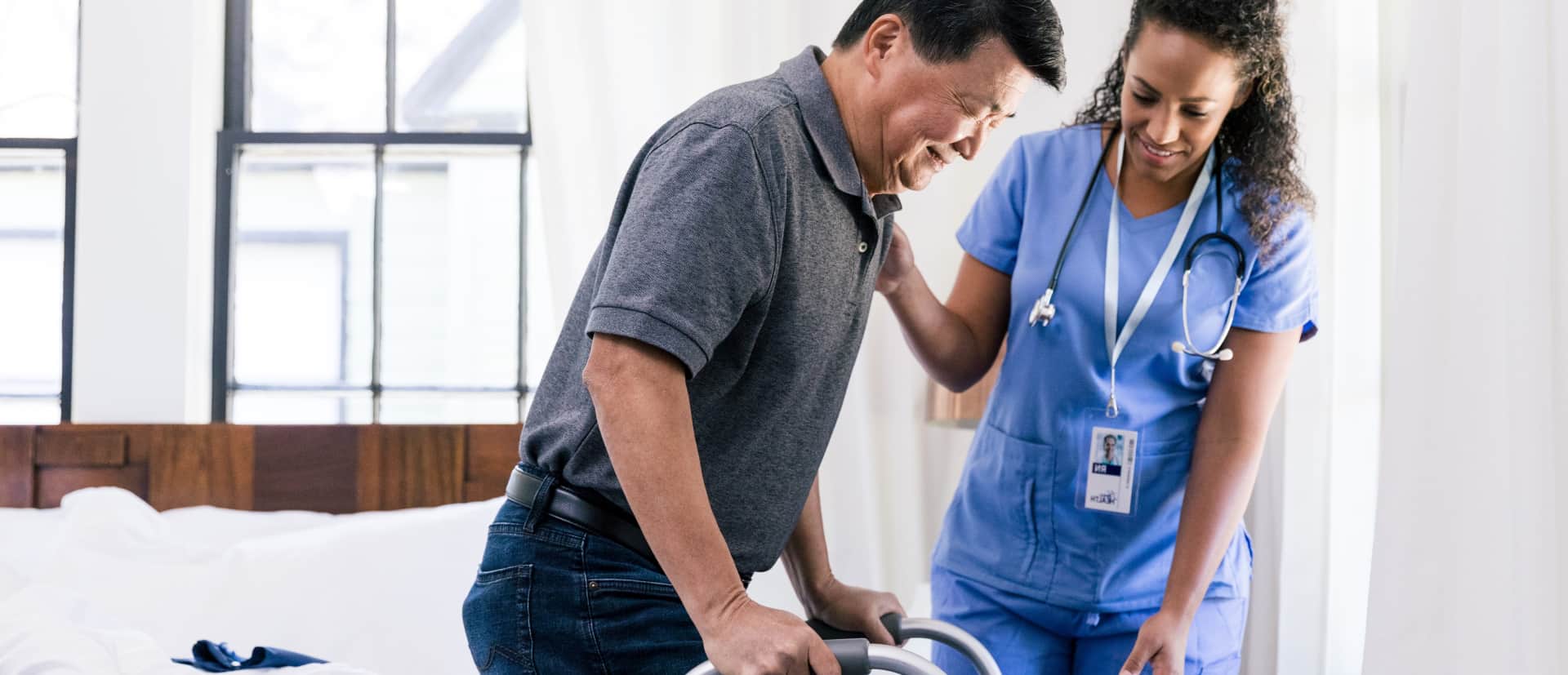 Home Health Care: Key Issues and Legal Considerations
As people age, they often require more medical attention and care. For many seniors, home health care is the perfect solution. It allows them to receive medical care in the comfort of their own homes. It's important to understand the legal aspects of home health and how they affect your clients. We'll take a look at some of the key legal issues surrounding it.
First and foremost, it's important to understand what home health care is. It refers to medical care provided in the patient's home by a licensed healthcare professional. This can include things like nursing care, physical therapy, occupational therapy, and speech therapy. Home health services can be provided by a variety of healthcare professionals, including nurses, physical therapists, and home health aides.
One of the most important legal issues surrounding home health care is the Medicare home health benefit. Medicare is a federal health insurance program for people who are 65 or older, or younger people with certain disabilities. The Medicare home health benefit covers home health care services for eligible beneficiaries. To be eligible for the Medicare home health benefit, a person must meet certain criteria. For instance, being homebound and requiring skilled nursing care or therapy.
Another important legal issue surrounding this type of business is fraud and abuse. Unfortunately, there are some unscrupulous individuals and companies who engage in fraudulent or abusive practices related to home health care. This can include things like billing for services that were not provided or providing unnecessary services. It's important to be aware of these issues and to help your clients avoid becoming victims of fraud and abuse.
In addition to these legal issues, there are also a number of practical considerations that should be taken into account. For example, it's important to choose a reputable home health services provider. In addition to that, make sure that the provider is licensed and insured. It's also important to understand the cost of home health care. There are options for paying for it, such as through Medicare, Medicaid, or private insurance.
Overall, home health care can be a great option for seniors who require medical care but prefer to receive it in the comfort of their own homes. Starting a home health company requires careful planning and legal expertise. At Dike Law Group, our experienced healthcare attorneys are here to help you navigate the complexities of this process. To schedule a consultation and learn more about our services, please visit dorismeet.com.