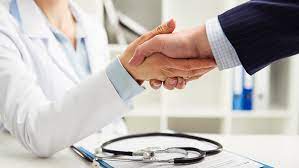 Non-Physician how- to Management Services Organization (MSO's)
 What is a Management Services Organization?
An MSO provides non-clinical services to medical practices, ambulatory care facilities or other healthcare providers. These services can vary, but in Texas and in other states they typically include:
Non-clinical staff members
Why form a Management Services Organization?
An MSO is the only way to safely grant non-physicians/providers an opportunity to participate in a healthcare business that is governed by a statue or state licensure law.  Many of these state laws would otherwise ban non-clinicians or certain providers from owning a business. Further, MSO's are state specific and the fees are determined by state statutes NOT just the agreements between the parties.
Find out more in an article we drafted on the same subject in D-Magazine:
Expert: How Entrepreneurs Can Own a Medical Practice – D Magazine
Interested in learning more? Check out our E-Learning page here